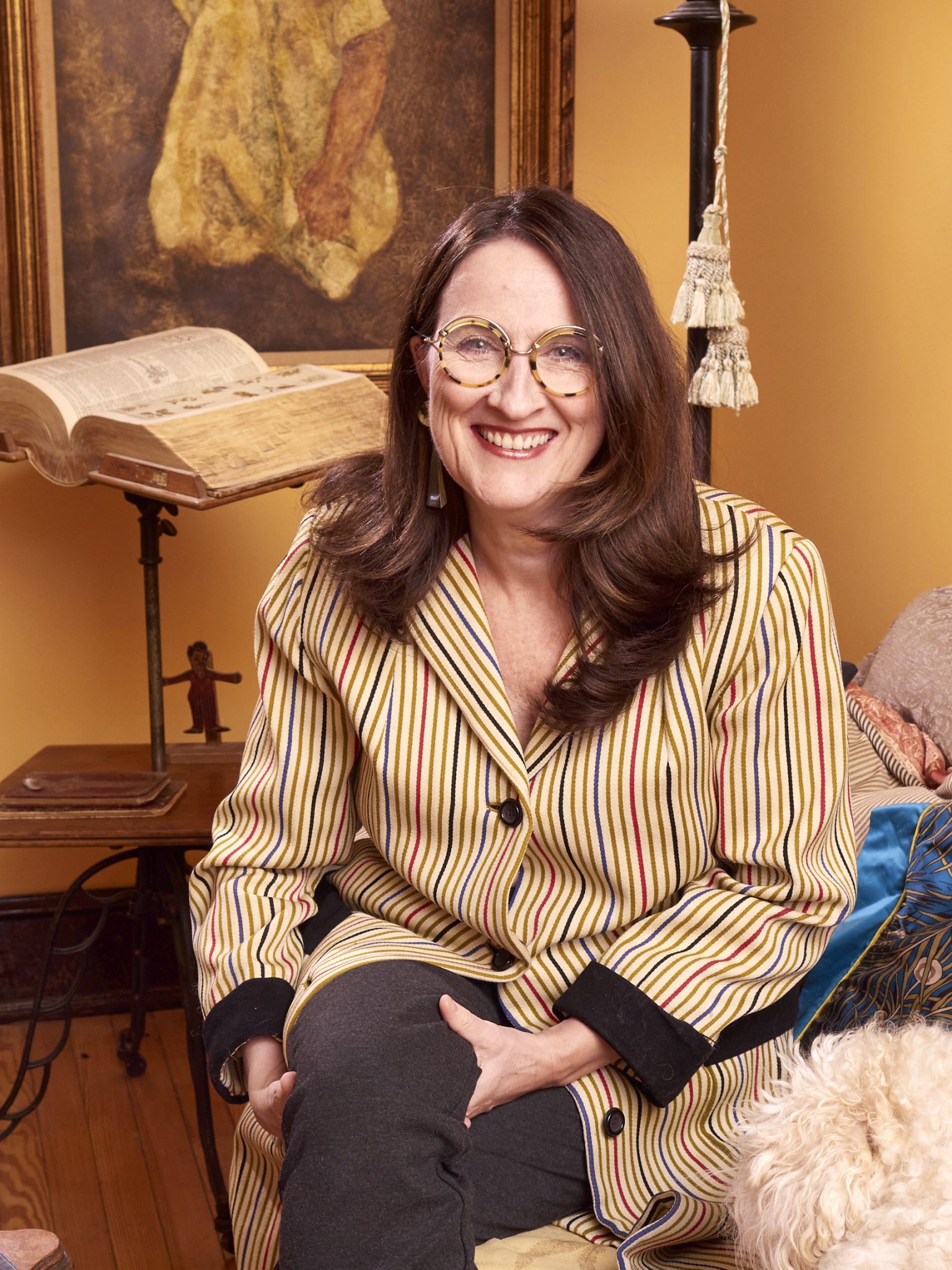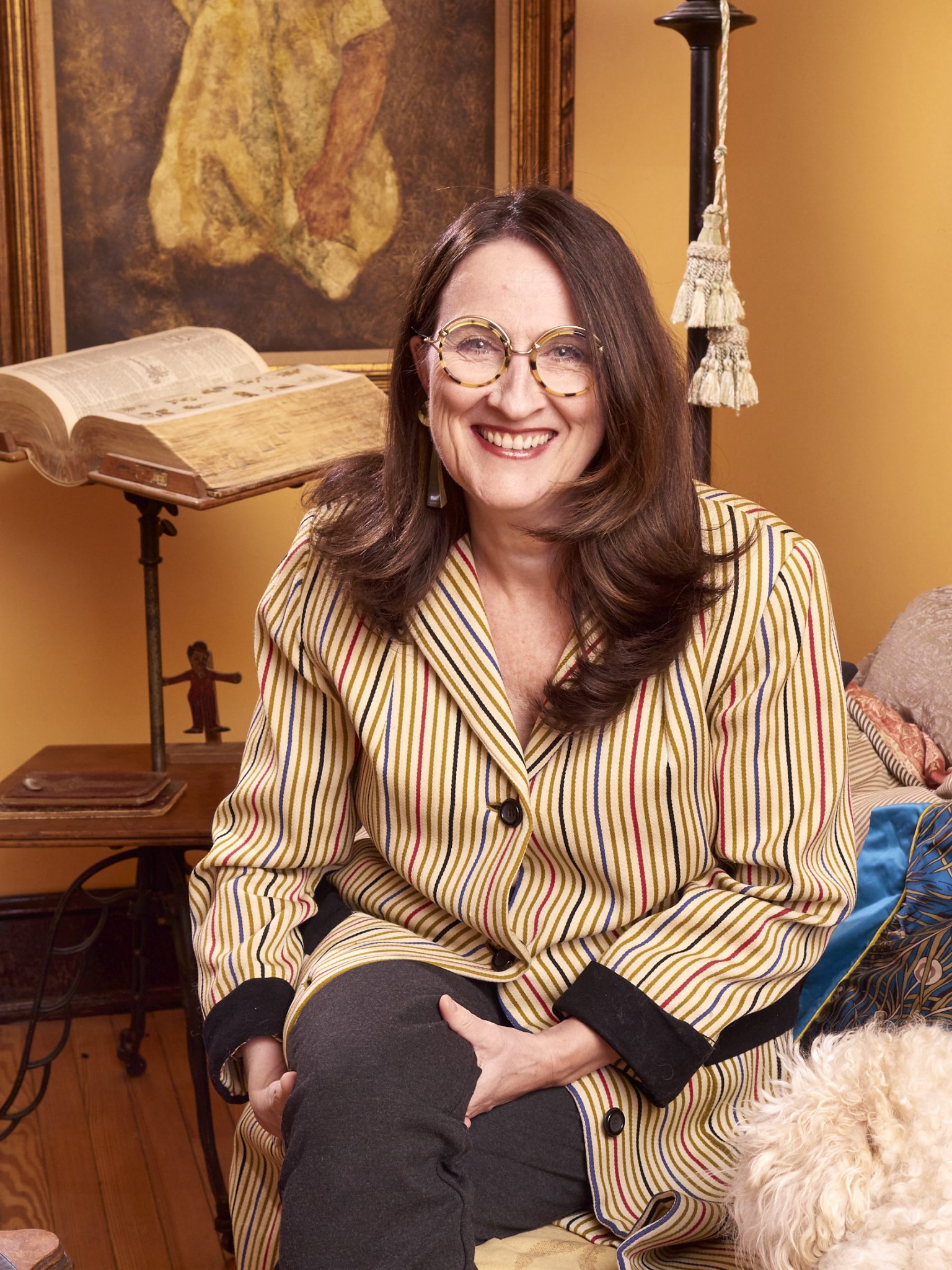 Get Amy Lemley while she's right here smiling at you.
Seriously. Let's set up a time to talk. Share your vision. We'll find your voice. The material I produce will sound like you—yourself, or your client or organization—not me. 
It's true that I'm a linguistic sharpshooter. It's true that I'm a master manuscript architect. But there are lots of those. My superpower is my ability to listen to my clients and then transform their thoughts and ideas—in their voices—into the written word, whether by writing for them or editing what they supply. In all that I do, I deliver the right voice for their vision. And that voice is their own.
Why do I do what I do? I write and edit out of a deep commitment to full self-expression. I want everyone to have a voice. I am here to help you say what you want to say in the best way possible—to make your point, persuade your audience, and get results. You deserve to use the right voice for your vision—in print and on the web.
Here are some of my favorite projects.
"It sounds just like me...if I knew how to write!" ⚊Happy Client
As a marketing or SEO agency,

you need a writer who produces powerful, compelling marketing copy and lead-generating web content that injects the keywords your audience is searching for without obvious redundancy. Wishing for a bigger team? Elasticize as needed.

As an organization,

you need a writer or editor who quickly identifies your target market's persona and learns its language, generating content that prompts them to act—through messaging, correspondence, blogs, white papers, and e-books. 

As an academic or professional,

you need an editor, ghostwriter, or collaborator who can join you where you are, whether at the concept, proposal, draft, copyediting, or proofreading stage. Or perhaps you need a professional bio, LinkedIn profile, or resume assistance.
Want to see what Amy can do for you? Who wouldn't?